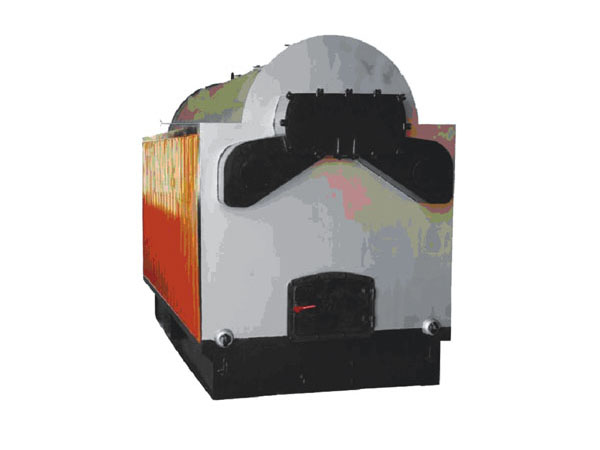 Boiler DZG Series Features:
Use of patented technology and new manufacturing processes, using highly flexible arch tube sheet and single backhaul pipe smoke, a fundamental solution to the tube plate cracking problems, using the most efficient heat transfer element threaded pipe, the second The journey back wing flue pipes, greatly reducing the fly ash on the cigarette tube wear and fouling tube to improve heat transfer performance and ease of repair and maintenance, using new furnace arch, enhanced combustion furnace is provided behind the large space dust removal device, as compared with the old structure, there is a significant energy savings and environmental effects, increasing the boiler safety, economy, energy saving effect is obvious.
The series also combustible biomass boiler fuel, CO2 and CO2 amount generated by the combustion of biomass fuels is absorbed during growth substantially equal is a renewable green energy, and it contains almost no sulfur. In the next few biomass will gradually replace coal products are now used in one of the major energy sources. Wide variety of sources of biomass fuel, which includes straw, bamboo shoots, wood processing waste, rice husk, husk, bagasse and so on. The biomass fuel loose, loose quality characteristics, changing the shape of the furnace, improve furnace volume, low flow resistance design to reduce fan power, to achieve energy saving purposes. According to the specific requirements of different fuels, the company can set the burner mouth in front of the boiler, automatic feeding, reduce labor intensity and improve the combustion efficiency.