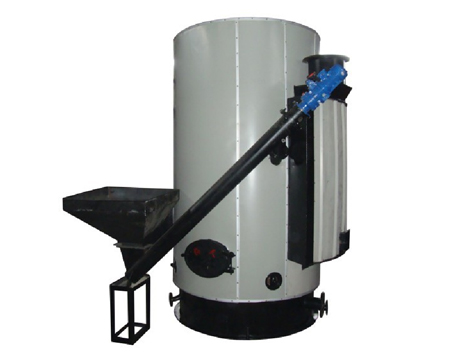 Vertical biomass boilers Features
The company developed the vertical biomass pellet boiler electrical machinery automatic screw feeding device, mechanized fuel supply combustion, adding flue gas heat recovery economizer installed. Various types of indicators are below the national "Boiler Air Pollutants Emission Standard" (GB13271-2001) provides an alternative to the best products of electricity, oil, gas, coal-fired steam boiler. It is a highly efficient energy saving and environmental protection equipment. The boiler has the following characteristics:
l reasonable structure, large heating area, high thermal efficiency, combustion, pollution, low emissions.
l swirl combustion chamber using the original structure, so that the flame sufficiently disturbed, thereby promoting complete combustion.
l boiler control system adopts the international advanced technology CPL intelligent control unit and analog display technology.
l configuration can be adjusted in a secondary air, so air distribution more reasonable.
l high degree of automation: automatic water supply, automatic air, automatic supply of fuel (screw automatic feeding device), automatic chain protection.
l body with thick high-quality aluminum silicate fiber insulation materials. Little heat loss.
Vertical biomass (particle) steam boiler main technical parameters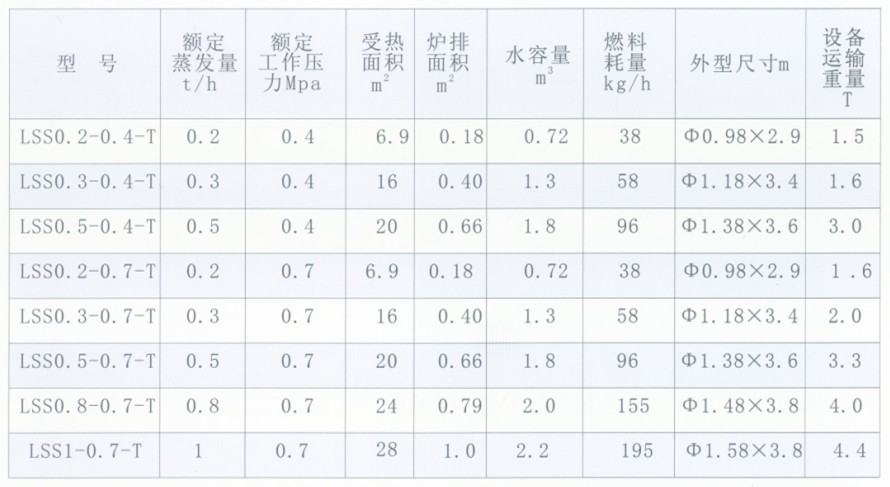 Vertical biomass (particle) pressure hot water boiler main technical parameters