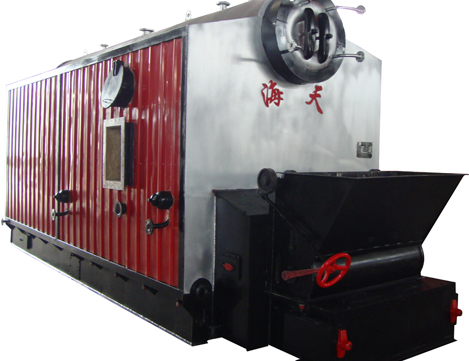 SZL series boiler Features:
1, a horizontal double drum assembly of pipes arranged longitudinally structure, both sides of the furnace tube water wall tube light clouds, the pot pipe disposed between the rear and the lower drum convection bank, reasonable and compact design of the structure.
2, the heating area, good heat transfer, contribute enough, the exhaust gas temperature is low.
3, with the corresponding front arch, good combustion conditions, combustion.
4, reasonable water system, circulation rate, safe and reliable, high water capacity, large steam space, good steam quality.
5, the main components in the factory assembled upper and lower parts of the factory, on-site assembly, installation cycle is short, low installation cost, boiler room using single arrangement, the provincial capital costs.
6, stress, lack of water using multiple chain protection, to ensure safe and reliable operation of the boiler.
7, equipped with energy-saving and low noise fan, saving and improving the operating environment.
8, furnace walls have two kinds of light and heavy, the user can choose according to need.
9, using mechanical chain grate run, combustion and steam pressure stability ,, low labor intensity.
10, a combination of biomass combustion technology, after the new furnace combustion, gas-solid separation and heat transfer mechanism to achieve furnace smoke, dust, smoke colorless, dust emissions standards, in line with GB13271 soot emissions.
SZL series boiler chain chart
SZL series of chain grate steam boiler technology parameter table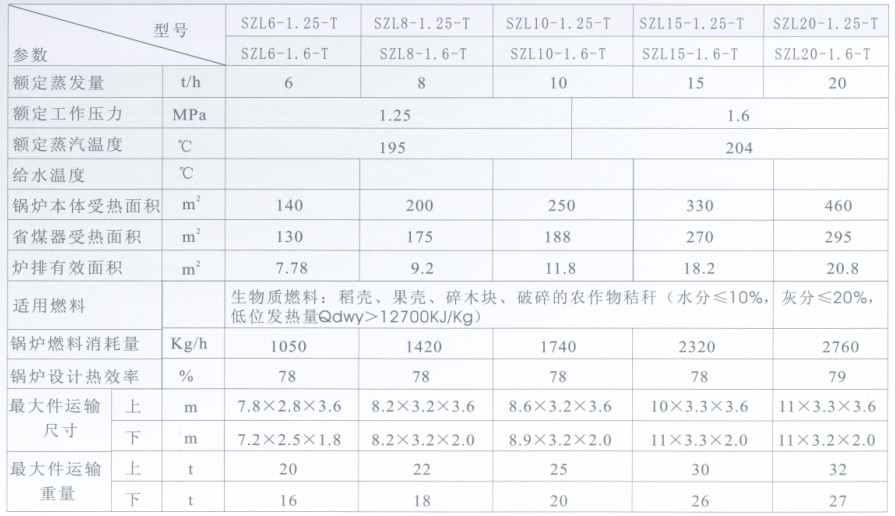 SZL series of chain grate hot water boiler technology parameter table